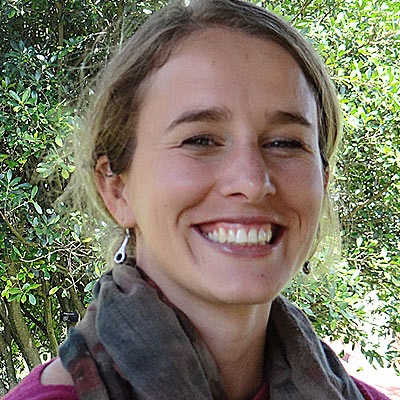 Elisabet le Roux
Elisabet le Roux is a Research Director at the Unit for Religion and Development Research (URDR), in the Faculty of Theology of Stellenbosch University in South Africa. She holds a Ph.D. in Sociology from Stellenbosch University, with a dissertation entitled The role of African Christian churches in dealing with sexual violence against women: the case of the DRC, Rwanda and Liberia. As a faith and development expert, she does research across the globe, focusing particularly on gender and gender-based violence.
ALS Role
Elisabet le Roux met regularly as part of the Africa Leadership Study senior leadership team. She played a key role in every stage of research design, did most of the training of research teams in Angola, and served as the principal supervisor of all research carried out in Angola. She helped with analysis of ALS research results, and co-authored two chapters in our book, "Leadership Responses During Armed Conflict" and "African Womens Leadership — Realities & Opportunities."
See Findings page for professional credentials and CV.